I love seeing people's passion, because my job is about helping them discovering it.
Dream and rise!

Social Media strategist, with 6 years of experience.
I develop, implement and manage social media strategy for different clients.
I work with departments like sales, IT, management, graphic design in order to sustain and fulfill the business objectives.
I write appropriate content for all social media platforms.
I do the social media Community Management (Community Builder), and I plan and execute the social media campaigns.
PR & Communication
Event planner & designer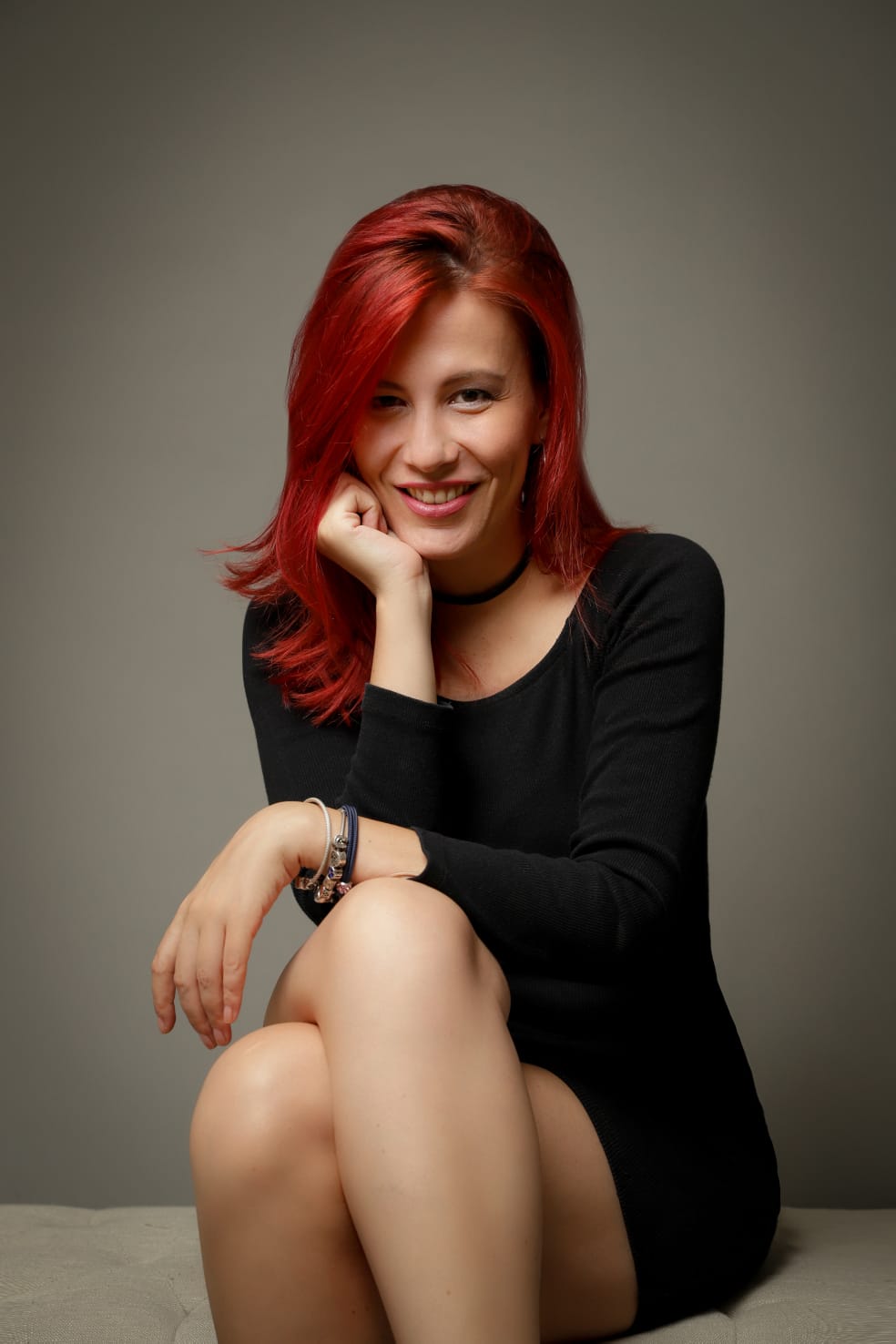 Already know what you want? Get an instant quote for your project!